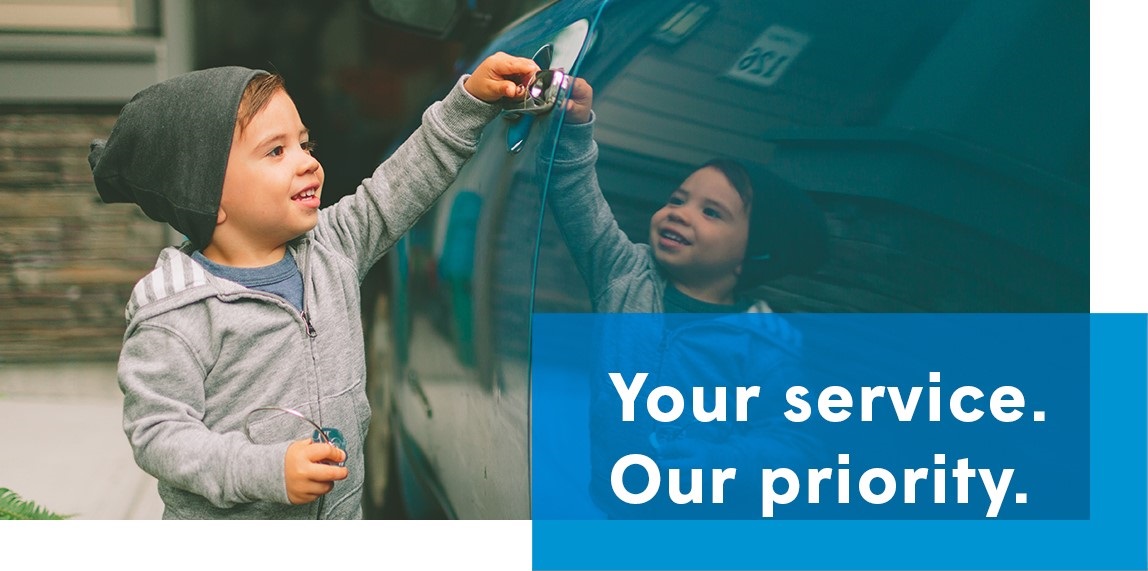 Your service. Our priority.
At The Personal, we believe that exclusive group rates should only be the beginning of an exceptional experience.
That's why we've been committed to offering you great rates AND excellent service for over 40 years.
Clients who would recommend The Personal describe our licensed insurance advisors as helpful, courteous and efficient †, which will make your experience with us simple and pleasant — whether you're getting a quote, buying a policy or making a claim.
Enjoy the preferred service you deserve, and get access to all of the advantages of group insurance as a member of the Canadian Association of Certified Planning Technicians.
And when you bundle
& 
insurance, you could save even more.
Get a quote today.
Experience our preferred service.
1-888-476-8737
thepersonal.com/contest-cacpt
Already a client? You'll be automatically entered!
Certain conditions, limitations and exclusions may apply. The Personal refers to The Personal Insurance Company. Auto Insurance is not available in MB, SK and BC due to government-run plans.
† Based upon the responses of policyholders of The Personal in Ontario and Quebec in surveys conducted in the spring and fall of 2017.
No purchase required. Contest is not open to residents of Quebec. Contest ends on December 31, 2018. The draws will take place October 10, 2018, November 7, 2018, and January 9, 2019. Chances of winning depend upon the number of valid insurance quotes received and the number of home and auto insurance policies in force on the last day of the month prior to the date of each respective draw. Winners must correctly answer a skill-testing question to receive their prize. Full contest rules and details available at thepersonal.com/contest.